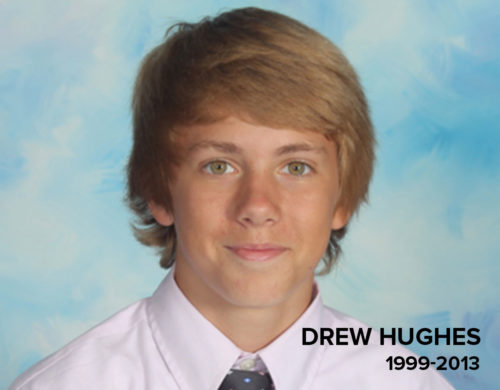 Drew's Movement The following article is provided by the Society of Airway Management (SAM) located online at https://samhq.com/ Drew Hughes' death inspired a movement. Drew died when his life sustaining…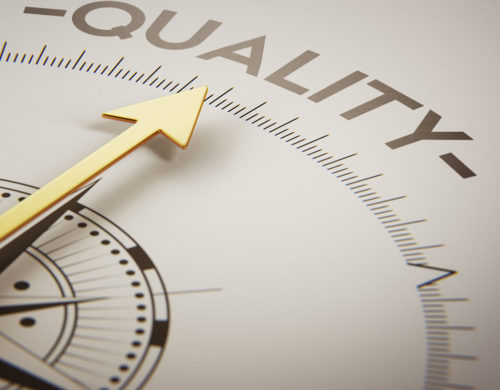 The APSF Committee on Education and Training, under the direction of APSF leadership, announces the fourth annual and expanded APSF Resident Quality Improvement Program.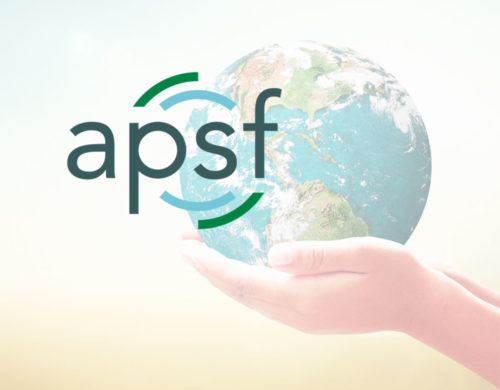 APSF is launching our first-ever crowdfunding initiative, defined as raising small amounts of money from a large number of people.