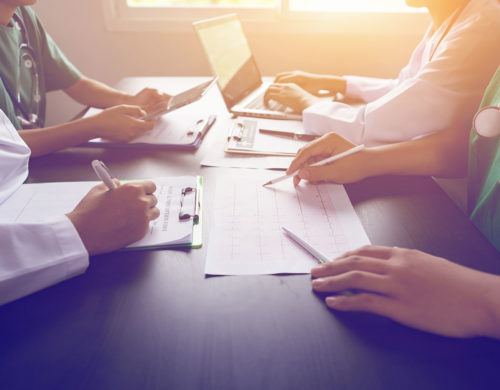 The Anesthesia Patient Safety Foundation (APSF) and Patient Safety Movement Foundation (PSMF) are pleased to announce the 2020 Patient Safety Curriculum Award (PSCA). This award is for up to $100,000…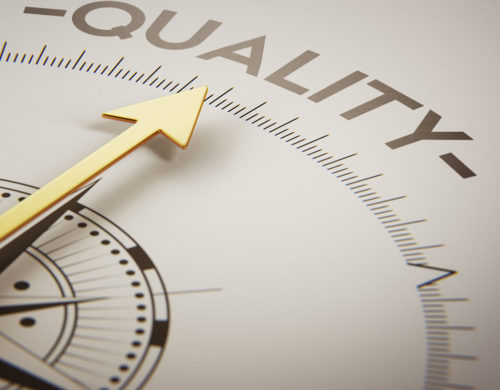 The APSF Committee on Education and Training, under the direction of APSF leadership, announces the fourth annual and expanded APSF Resident Quality Improvement Program.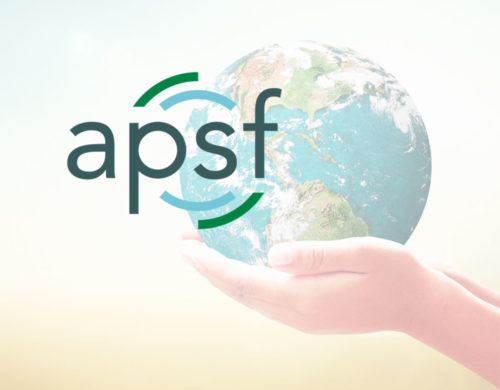 APSF is launching our first-ever crowdfunding initiative, defined as raising small amounts of money from a large number of people.