APSF is continuously evaluating the COVID pandemic and its impact on large gatherings.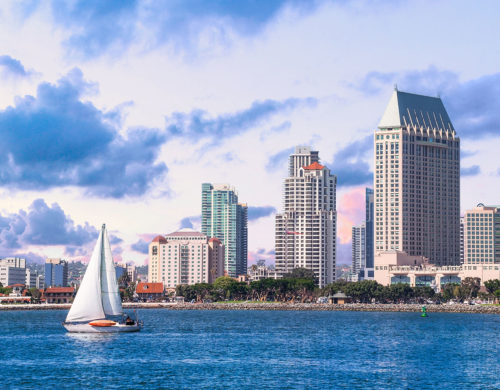 San Diego, CA Sign up for Anesthesiology 2021 updates on the American Society of Anesthesiologist website. ASA/APSF Ellison C. Pierce Jr., MD, Patient Safety Memorial Lecture Anesthesia Safety in an...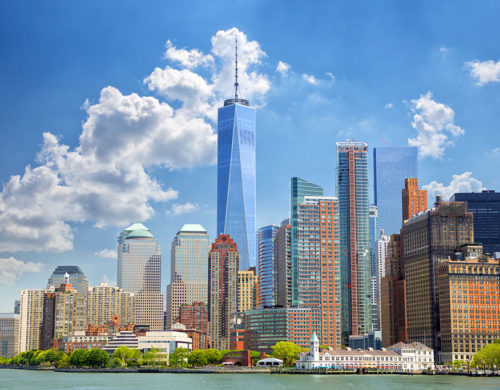 New York, NY For more information visit http://www.pga.nyc/. P-18 - APSF: Clinician Safety: To Care is Human Sunday, 12/12/2021 - 10:15 - 11:45 am Moderator: Matthew B. Weinger, M.D. Perioperative...