APSF is continuously evaluating the COVID pandemic and its impact on large gatherings.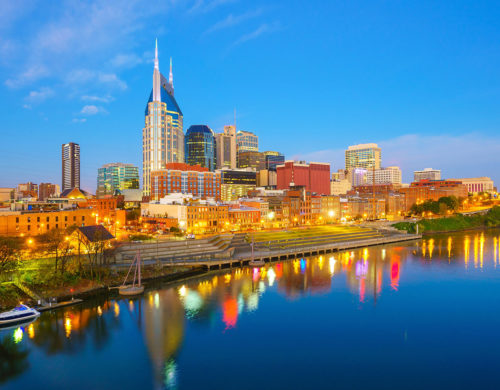 "Crucial Patient Safety Issues in Office-Based and Non-Operating Room Anesthesia (NORA)" Click the names or photos below for more information. Planning Committee: Shane Angus John W. Beard Emily Methangkool Lynn...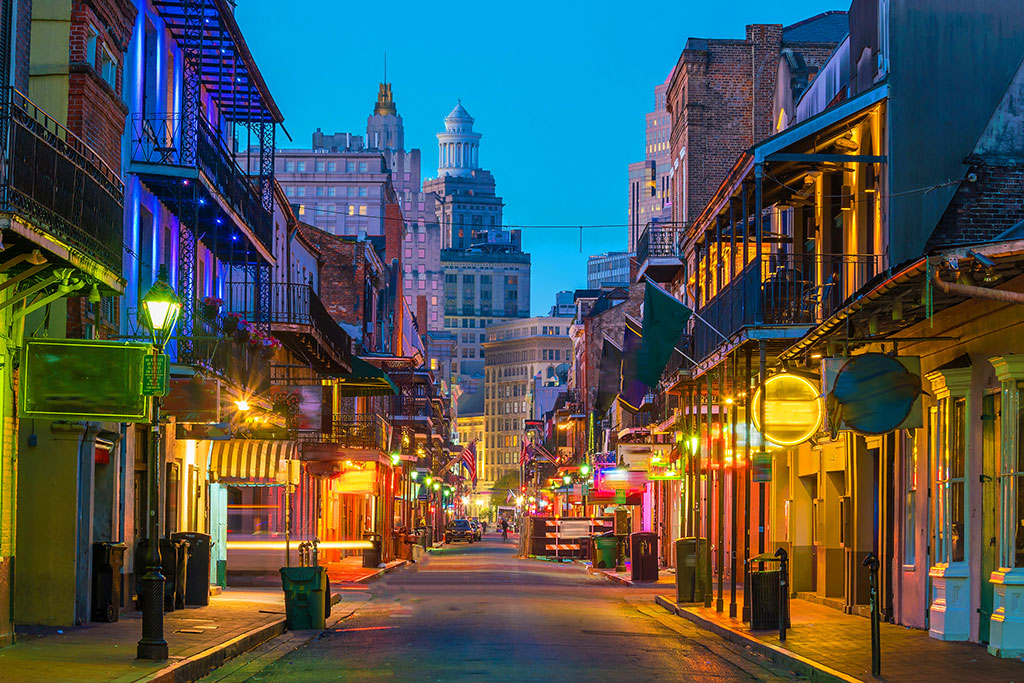 New Orleans, LA Sign up for Anesthesiology 2022 updates on the American Society of Anesthesiologists website. Wellness Panel Wellness, Burnout and Resilience: New Wrinkles in Patient Safety Della M. Lin,...