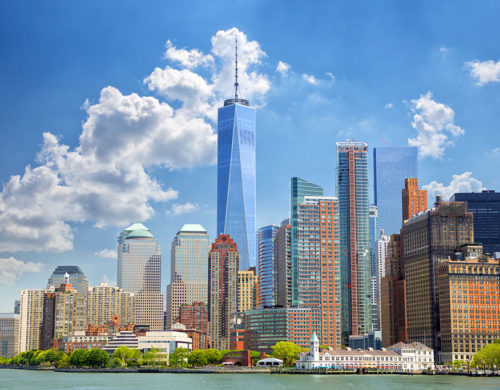 New York, NY For more information visit http://www.pga.nyc/. APSF Panel: Challenges in Non-Operating Room Anesthesia Moderator Daniel J. Cole, M.D. Speakers Communication Challenges in NORA Emily Methangkool, M.D. Closed Claims...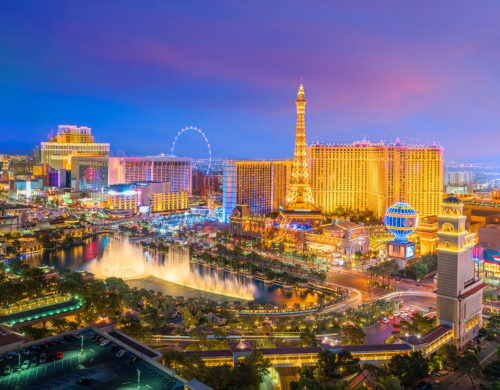 Visit the Red Rock Casino Resort and Spa website for hotel information.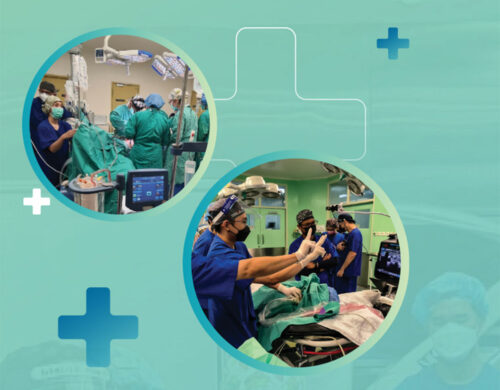 Virtual Event "Advancing Anaesthesia Patient Safety Together" Join us at possibly the only conference in this region dedicated to education and learning of anaesthesia patient safety! APSS 2023 will bring...