Established in 2019, the APSF Legacy Society honors those who make a gift to the foundation through their estates, wills, or trusts. Legacy Society members help safeguard the future of anesthesiology by ensuring that patient safety research and education will continue on behalf of the profession for which we are so deeply passionate.
---
Read about our APSF Legacy Society Members by clicking their names or photos below.
APSF recognizes and thanks those individuals who have generously supported APSF through an estate or legacy gift.
---
Become a Legacy Society Member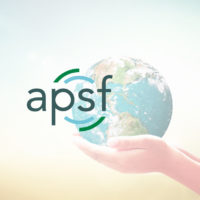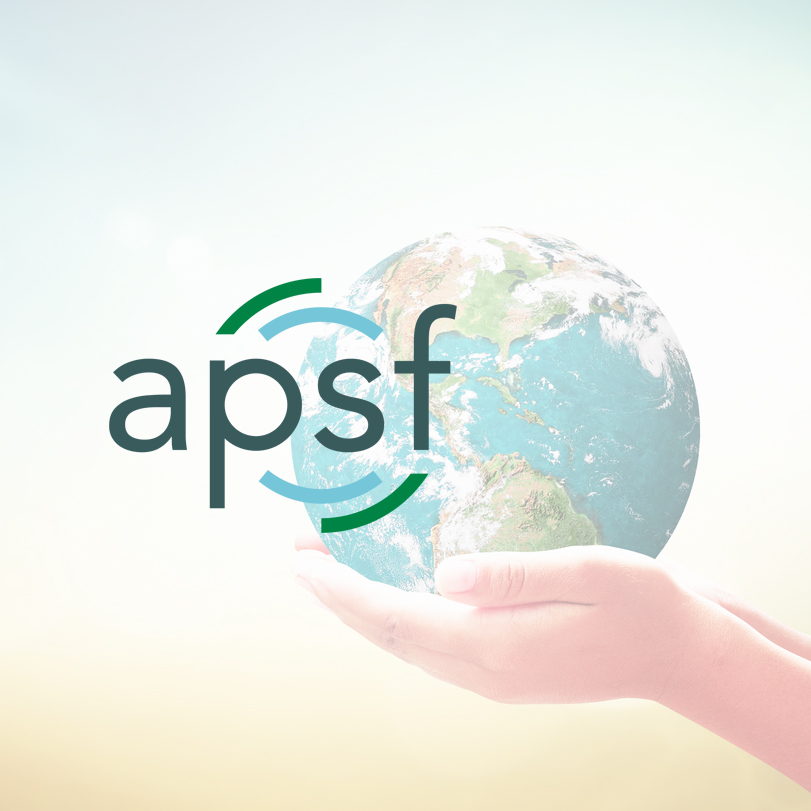 Legacy Society members are partners in the future of anesthesiology. To become a APSF Legacy Society member, you must simply inform APSF of your planned gift by completing the Legacy Society membership form and returning it to APSF. You do not need to provide documentation of the gift type or amount. There is no minimum gift amount for Legacy Society membership.
Complete the Legacy Society membership form and inform APSF about your plans to support the foundation in the future.
If you would like more information about your options, request a complimentary Guide to discover how you could benefit by Leaving a Legacy at APSF.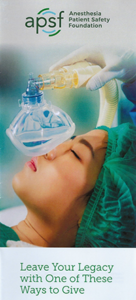 Learn how to:
Fulfill your philanthropic goals;
Reduce your income tax through a charitable deduction;
Avoid capital-gain tax on a gift of long-term appreciated property;
Increase your spendable income;
Reduce costs and time in estate settlement.
Your information: