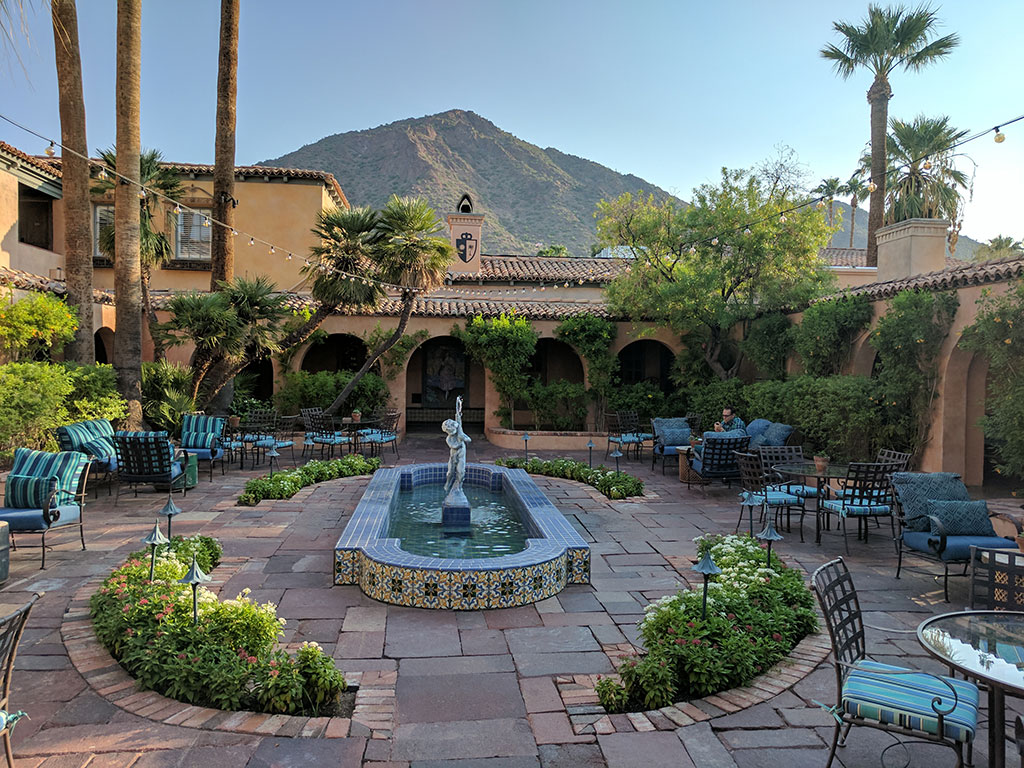 APSF Stoelting Conference 2017
September 5, 2017

-

September 7, 2017
Event Navigation
Perioperative Handoffs: Achieving Consensus on How to Get It Right
Convene people interested in perioperative safety
The APSF annual conference (now the Stoelting Annual Conference in honor of past president Robert Stoelting, MD) is an opportunity to foster discussion about key safety issues in perioperative care. This meeting is an opportunity to network and to catalyze collaborative relationships.
Discuss perioperative handoffs
Handoffs represent both a patient safety risk and an opportunity. We aimed to facilitate discussion about the important role that these care transitions play in safe, high quality patient care.
Reach consensus
Our ambitious goal was to reach consensus about key topics relating to perioperative handoffs. In so doing, we hope to provide guidance to clinicians, administrators, researchers, and policymakers in their efforts to advance patient safety.
Using our threshold of 75%, we reached consensus on more than 50 statements related to handoffs in perioperative care!
Large Anesthesia/Practice Management Groups Drug Diversion in the Anesthesia Profession How Can APSF Help Everyone Be Safe?
The Anesthesia Patient Safety Foundation (APSF) is inviting members of large anesthesia groups and representatives of practice management groups to participate in a half day conference with diverse key stakeholders to discuss mutually relevant anesthesia patient safety issues related to drug diversion in the healthcare workplace.
Related Events