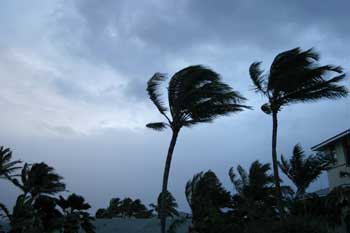 The APSF wishes to extend its concern, sympathy, and support for the victims of Hurricane Katrina. This disaster continues to affect citizens of Gulf Coast communities in a devastating way. In addition, health care providers throughout the country have been impacted by this national tragedy.
One relatively small effect of this disaster is the ongoing relocation of the 2005 ASA Annual Meeting, originally scheduled for New Orleans and now moved to Atlanta. Due to several uncertainties, the usual preview of ASA safety-related events cannot be accurately provided in this issue of the APSF Newsletter.
Our readership is directed to the ASA website at asahq.org for the most up-to-date information regarding the ASA Annual Meeting which will be held in Atlanta, Georgia, on October 22-26, 2005.