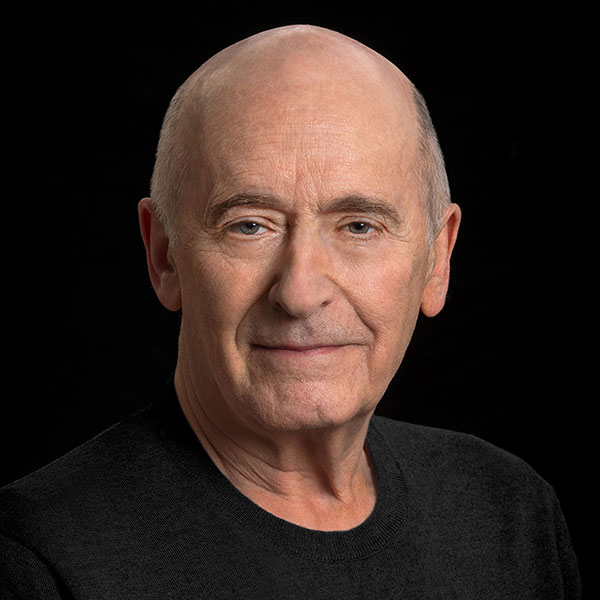 APSF Grant Alumni Academy, Co-Chair APSF Patient Safety Priorities Advisory Group - Clinician Safety
Jeffrey B. Cooper, Ph.D. is Professor of Anaesthesia at Harvard Medical School and Massachusetts General Hospital.  He is the founder, Executive Director Emeritus and Senior Fellow of the Center for Medical Simulation, which is dedicated to the use of simulation in healthcare to improve the process of education and training and to avoid risk to patients.
Cooper is one of the pioneers in what is now called patient safety. He did landmark research in medical errors in the 1970's, is a co-founder and on the Board of Advisors of the National Patient Safety Foundation. He was Associate Director and later Director of Biomedical Engineering at the Massachusetts General Hospital for ten years and Director of Biomedical Engineering of the Partners Healthcare System for fourteen years.  He is author or co-author of over 130 peer reviewed articles and book chapters.
Cooper has been awarded several honors for his work in patient safety, including the 2003 John M. Eisenberg Award for Lifetime Achievement in Patient Safety from the National Quality Forum and the Joint Commission on Accreditation of Healthcare Organizations and the 2004 Lifetime Achievement Award from the American Academy of Clinical Engineering. The Department of Anesthesia and Critical Care of the MGH established the Jeffrey B. Cooper Patient Safety award in his honor. He received the Distinguished Service Award of the American Society of Anesthesiologists in 2013, the first non-MD to receive the honor. In 2014, he was awarded the JS Gravenstein Award for lifetime achievement by the Society for Technology in Anesthesia and named one of the first two members for the Hall of Fame of American College of Clinical Engineering and is among the inaugural fellows of the Academy of the Society for Simulation in Healthcare.