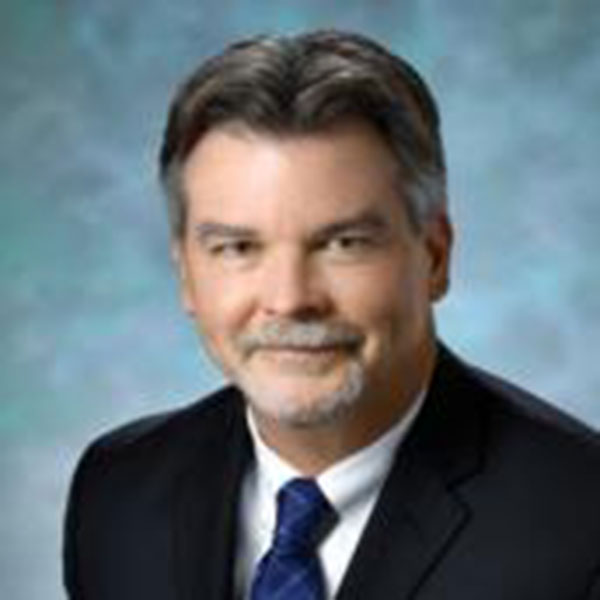 APSF Grant Alumni Academy APSF Patient Safety Priorities Advisory Group - Non-Operating Room Anesthesia
David Mayer, MD is executive director of the MedStar Institute for Quality & Safety (MIQS). In this role, Mayer leads specific quality and safety programs in support of discovery, learning, and the application of innovative methods to operational clinical challenges. Mayer also serves as chief executive officer for the Patient Safety Movement Foundation, where he leads global Patient Safety efforts and initiatives.
Prior to his appointment as executive director, MIQS Mayer served for over six years as vice president, quality and safety for MedStar Health, overseeing the infrastructure for clinical quality and its operational efficiency for MedStar and each of its entities. Mayer also designs and directs systemwide activity for patient safety and risk reduction programs.
Mayer joined MedStar from the University of Illinois Medical Center in Chicago, Ill. Over the course of 10 years, he held numerous roles including co-executive director of the UIC Institute for Patient Safety Excellence, director of UIC Masters of Science Patient Safety Leadership Program, associate dean for Education, and associate chief medical officer for Quality and Safety Graduate Medical Education.
Concurrent with his other roles, he served as vice chair for Quality and Safety for the Department of Anesthesiology, where he was an associate professor of Anesthesiology and director of Cardiac Anesthesiology. Mayer also founded and has led the Annual Telluride International Patient Safety Roundtable and Patient Safety Medical Student Summer Camp for the last thirteen years.
In addition, he has significant experience in the private sector as director of Medical Affairs of the Hospital Products Division of Abbott Laboratories and was president and founder of Esurg Corporation.
Mayer attended the University of Illinois at Chicago for both his undergraduate and medical degrees. He completed his internship and residency at Michael Reese Hospital and Medical Center, followed by a fellowship in cardiac anesthesia. Additionally, he co-produced the patient safety educational film series titled "The Faces of Medical Error…From Tears to Transparency," which won numerous awards including the prestigious Aegis Film Society Top Short Documentary Award.
Most recently, Mayer was listed on the Becker's Hospital Review 2017 and 2018 lists of Top 50 people leading patient safety. He was one of four medical professionals presented with the 2017 Humanitarian Award from the Patient Safety Movement Foundation for his lifesaving achievements in patient safety. He was selected by the International Society for Quality in Healthcare (ISQua) as an International Quality and Safety Expert, has been presented with the 2013 Founders' Award from the American College of Medical Quality, the University of Illinois/American Association of Medical Colleges Humanism in Medicine Award for his commitment to teaching, service and patient advocacy, and was recognized by the Institute of Medicine in Chicago in 2010 with the Sprague Patient Safety Award.
He regularly presents and writes on topics related to quality and patient safety, and has received grant funding from the United States Department of Education, the Agency for Healthcare Research and Quality, and the Anesthesia Patient Safety Foundation.