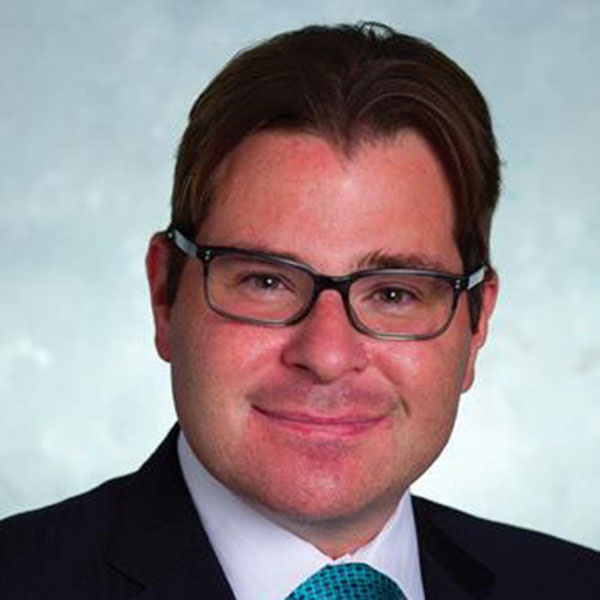 Steven B. Greenberg, MD, FCCP, FCCM
APSF Secretary
APSF Newsletter Editorial Board, Editor APSF Communications Advisory Committee
Steven Greenberg has been practicing Anesthesiology and Critical Care Medicine at North Shore University HealthSystem in Evanston, Illinois, since 2006. He graduated from the University of Wisconsin-Madison Medical School and continued his medical training at Northwestern University Feinberg School of Medicine in the field of Anesthesiology. There, he served as Chief Resident of Anesthesiology and was inducted into the Alpha Omega Alpha Chapter for clinical excellence. After his residency, Dr. Greenberg completed his training at Massachusetts General Hospital in Boston, MA, as a critical care fellow.
Dr. Greenberg currently serves as Clinical Professor in the Department of Anesthesia and Critical Care at the University of Chicago Pritzker School of Medicine. In addition, Dr. Greenberg is Vice Chairperson of Education in the Department of Anesthesiology, Critical Care and Perioperative Pain Medicine at NorthShore University HealthSystem and Director of Critical Care Services at Evanston Hospital, Evanston, IL.  Dr. Greenberg has created and developed the NorthShore University HeatlhSystem Extracorporeal Membrane Oxygenation (ECMO) Program and he serves as ECMO Medical Director.
With his interest in safety, he has served on both the editorial and executive boards of the Anesthesia Patient Safety Foundation (APSF).  He currently serves as the APSF Secretary and has been the Editor-in-Chief for the APSF Newsletter since 2017.  The newsletter is the largest distributed piece of safety information for anesthesia professionals worldwide.  With his focus on safety, he has provided lectures for multiple national and international organizations on handoff communication, goal directed therapy, neuromuscular blockade, and developing practical point of care protocols for massive transfusion/hemorrhage.