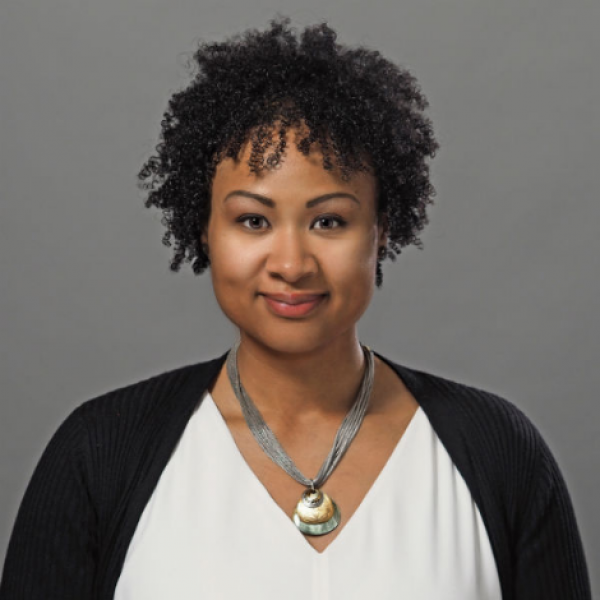 APSF Board of Directors APSF Newsletter Editorial Board, Assistant Editor APSF Grant Alumni Academy APSF Social Media Ambassador APSF Communications Team
Meghan Lane-Fall, MD, MSHP is an APSF Social Media Ambassador and Assistant Professor of Anesthesiology and Critical Care at the Perelman School of Medicine of the University of Pennsylvania. Her research focuses on improving the uptake and effective use (i.e. implementation) of evidence-based communication in acute and perioperative care. She is a practicing anesthesiologist and surgical intensivist and is a member of the APSF Board of Directors. Connect with her on Twitter @mlanefall. You can also learn more about her research program at www.lanefall.info.
Lane-Fall lives in the Philadelphia suburbs with her husband and two daughters.