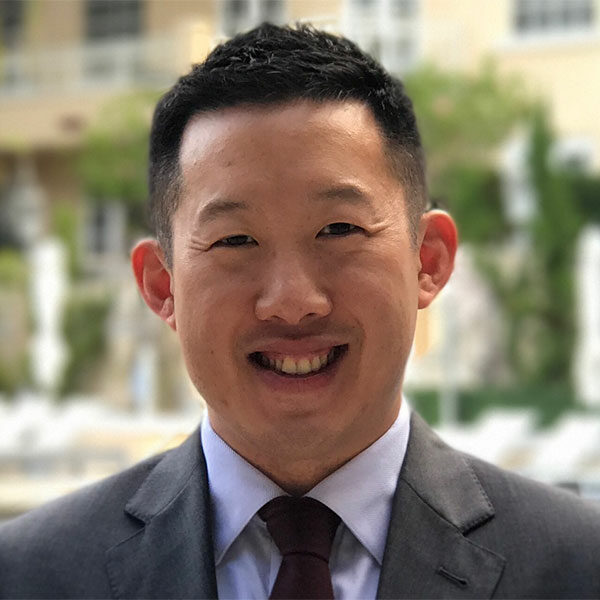 Jonathan M. Tan, MD, MPH, MBI, FASA
APSF Committee on Technology APSF Patient Safety Priorities Advisory Group - Clinical Deterioration APSF Patient Safety Priorities Advisory Group - Infectious Diseases
Jonathan M. Tan, MD, MPH, MBI, FASA is an Assistant Professor of Anesthesiology and Spatial Sciences
at the Children's Hospital Los Angeles, the Keck School of Medicine, and the Spatial Sciences Institute at
the University of Southern California. He is board certified in Anesthesiology, Pediatric Anesthesiology,
Clinical Informatics, and Medical Quality. Tan has been invited to speak internationally on spatial
data science, social and environmental determinants of health, clinical informatics, and quality
improvement. He serves on national committees with the American Society of Anesthesiologists, the
Anesthesia Patient Safety Foundation (APSF), and the Society for Technology in Anesthesia. He is a
member of the Association for University Anesthesiologists. Tan is developing spatial science
approaches to understand the impact of where a patient lives and the social and environmental
determinant of health risk factors on pediatric patient safety and outcomes. He has been awarded grant
funding from the APSF and FAER.