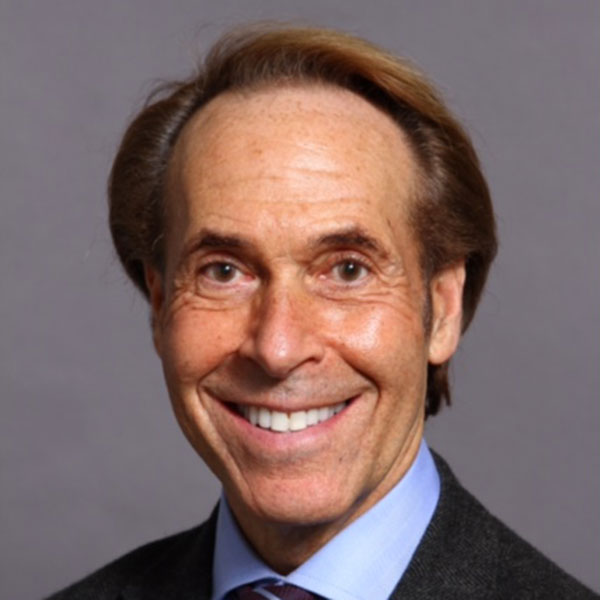 APSF Patient Safety Priorities Advisory Group - Non-Operating Room Anesthesia
Fred E. Shapiro, DO, is Associate Professor of Anesthesia, Harvard Medical School, Beth Israel Deaconess Medical Center. He's a widely-published and recognized leader internationally in the field of patient safety in anesthesia and surgery performed outside of the operating room. He's founder of The Institute for Safety in Office Based Surgery, an independent, multidisciplinary, non-profit organization to promote patient safety in office based surgery through scholarship, patient and physician education. He's a past Chair, ASA Committee on Patient Safety and Education, past President of the Massachusetts Society of Anesthesiologists, and currently represents the anesthesiology profession in the Mass Medical Society Interspecialty Committee, Blue Cross Blue Shield Massachusetts and Harvard Pilgrim Healthcare credentialing and peer review committees.
He was recently nominated for the 2020 Excellence in Mentoring Awards given by Harvard Medical School.