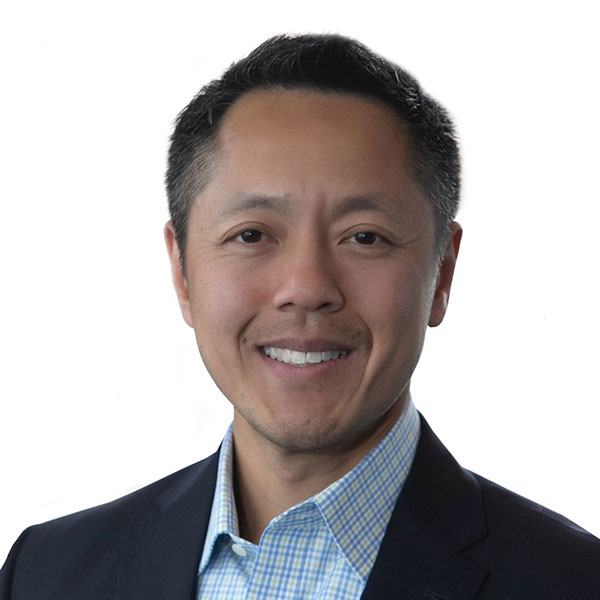 Frank is President of Medtronic's Patient Monitoring operating company.  He leads an organization that is a partner to healthcare providers with technologies that improve patient outcomes, reduce healthcare costs, and expand access to care for over 100 million patients around the world each year.
A researcher, innovator, and business leader, Frank has over 20 years of experience in diverse leadership roles and has served on the editorial boards of clinical journals and has over 100 peer-reviewed publications.  Frank is known for transforming organizations by aligning stakeholders to a common vision, meaningful strategies, and global operating plans.  Frank is a champion of leadership development and inclusion in the workplace and believes that a culture rooted in trust and empathy drives innovation, collaboration, and partnerships that enable the delivery of better care for patients.
Originally from Canada, Frank currently lives in Boulder, Colorado and enjoys spending time in the nearby Rocky Mountains.