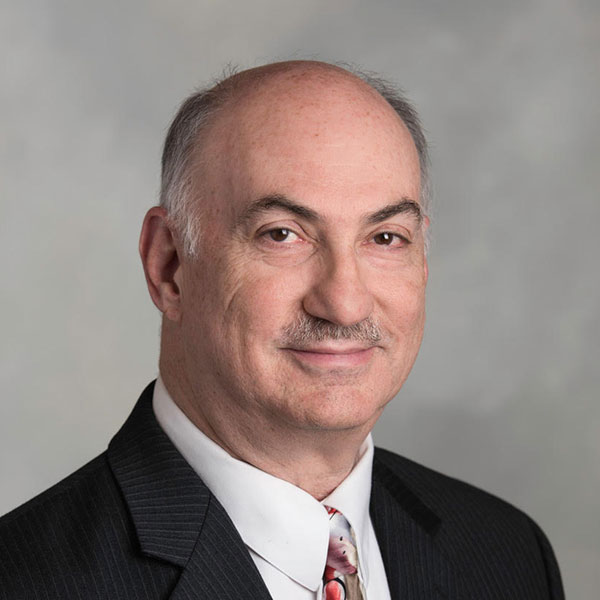 APSF Grant Alumni Academy
David M. Gaba, M.D. is Associate Dean for Immersive and Simulation-based Learning and Director of the Center for Immersive and Simulation based Learning (CISL) at Stanford University School of Medicine. He is Professor of Anesthesiology, Perioperative and Pain Medicine at Stanford and founder and co-director of the Simulation Center at Veterans Affairs Palo Alto Health Care System where he is also a staff physician.
He was the founding Editor-in-Chief of the indexed peer-reviewed journal Simulation in Healthcare. He also was a founding Board member of the Society for Simulation in Healthcare and served on the Board for 14 years.
In his spare time he rides a short wheelbase recumbent road bicycle, reads/listens to books voraciously, avidly follows developments in physics and space sciences, and has recently started printmaking (mostly monotype) and abstract painting. He and his wife Deanna are avid theater aficionados.