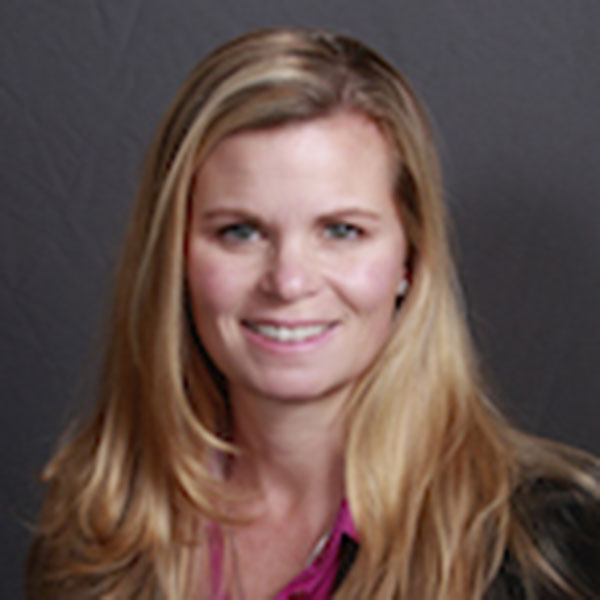 Amanda Sammann, MD, MPH is an Assistant Professor of general surgery at the University of California, San Francisco and the Founder and Executive Director of The Better Lab; a venture that uses design to study and fix health care challenges. Her team will facilitate integrating design-thinking methodology into this year's Sotelting Conference.
Dr. Sammann is a general surgeon who practices trauma surgery, acute care surgery and surgical critical care at the Zuckerberg San Francisco General Hospital and Trauma Center (ZSFG).
She received her bachelor's degree from Stanford University, a MPH from Columbia University and her MD and surgical training at UCSF. Dr. Sammann also completed her critical care fellowship at Oregon Health & Sciences University and spent two years as the Medical Fellow and Medical Director at the Silicon Valley design firm, IDEO.
Dr. Sammann has spent a lifetime trying to make things better. She has expertise in Human Centered Design (HCD), building novel content for health websites, developing surgical training curriculum, designing medical products and fixing dozens of health care systems challenges.