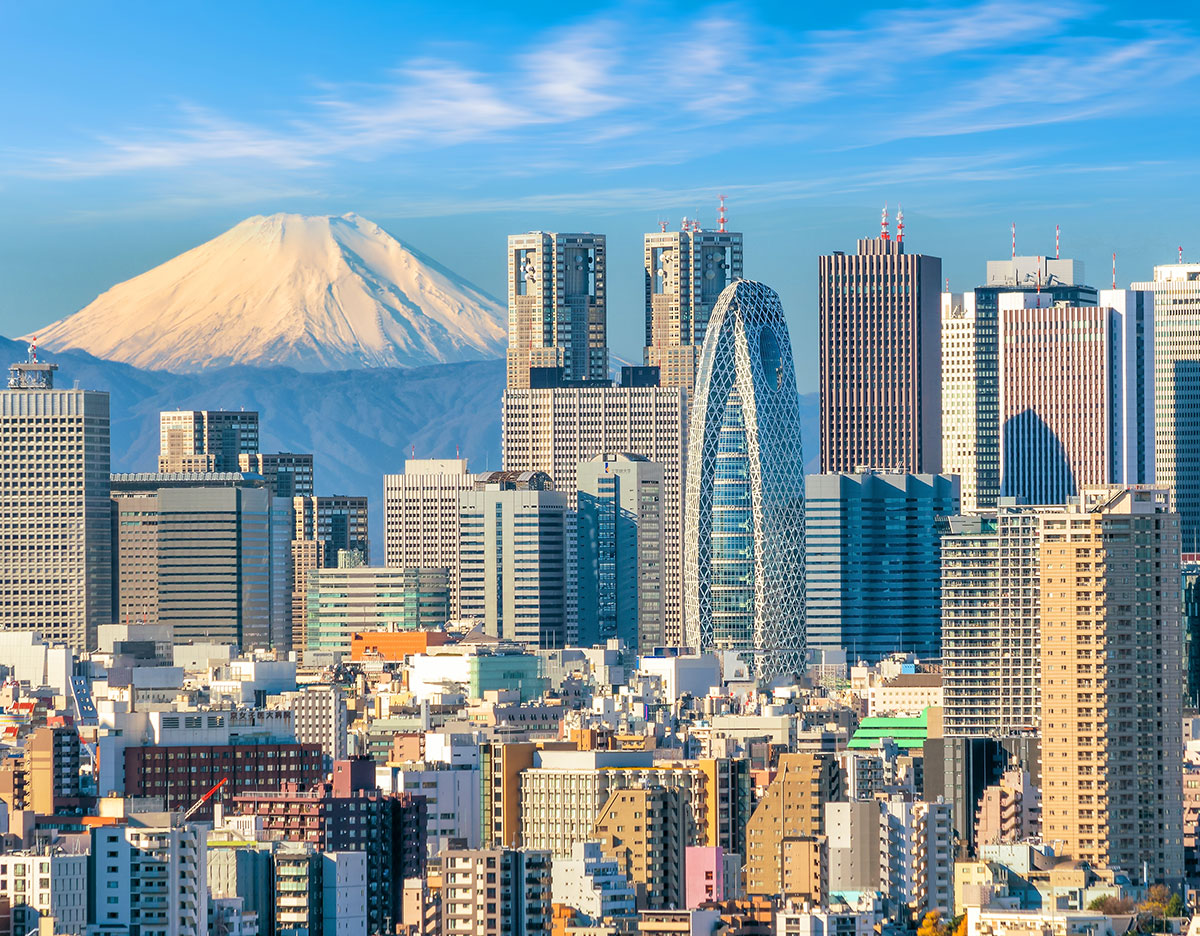 International Conference on Anesthesia Patient Safety (ICAPS) 2024
February 9, 2024

-

February 11, 2024
Event Navigation
Keio Plaza Hotel
Shinjuku, Tokyo, Japan
"ICAPS 2024" is the world's first international conference for anesthesia safety jointly held by JSA, JFA, ASA, and APSF. We provide Japanese-English simultaneous interpretation for all programs. ICAPS 2024 will initiate, expand, and enrich the anesthesia patient safety movement regionally and worldwide.
ICAPS 2024 Honorary Lecture
"Collaborative relationships between surgeons and anesthesiologists essential for patient safety"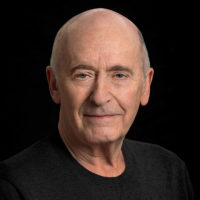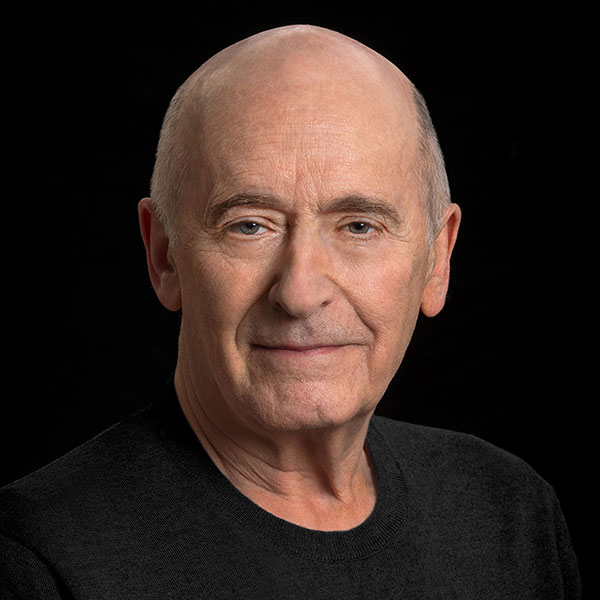 Dr. Jeffrey B. Cooper
Professor of Anesthesiology, Harvard Medical School, Founding Member of APSF
ICAPS 2024 Keynote Speech
"The History, Present and Future Prospects of the APSF Newsletter"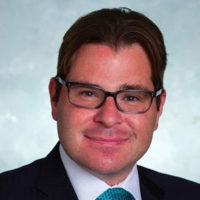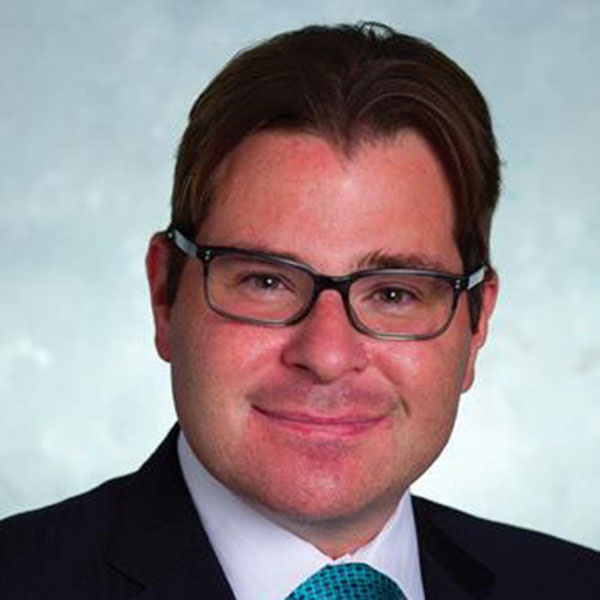 Dr. Steven Greenberg
APSF Newsletter Editor-in-Chief
ICAPS 2024 is preparing a program centered on the "Top 10 Priority for Safe Anesthesia" advocated by APSF.

Join ICAPS 2024 and take a new step toward safe anesthesia together!

For more information visit:
https://www.c-linkage.co.jp/icaps2024/en/ [English]
https://www.c-linkage.co.jp/icaps2024/ [Japanese]
Related Events