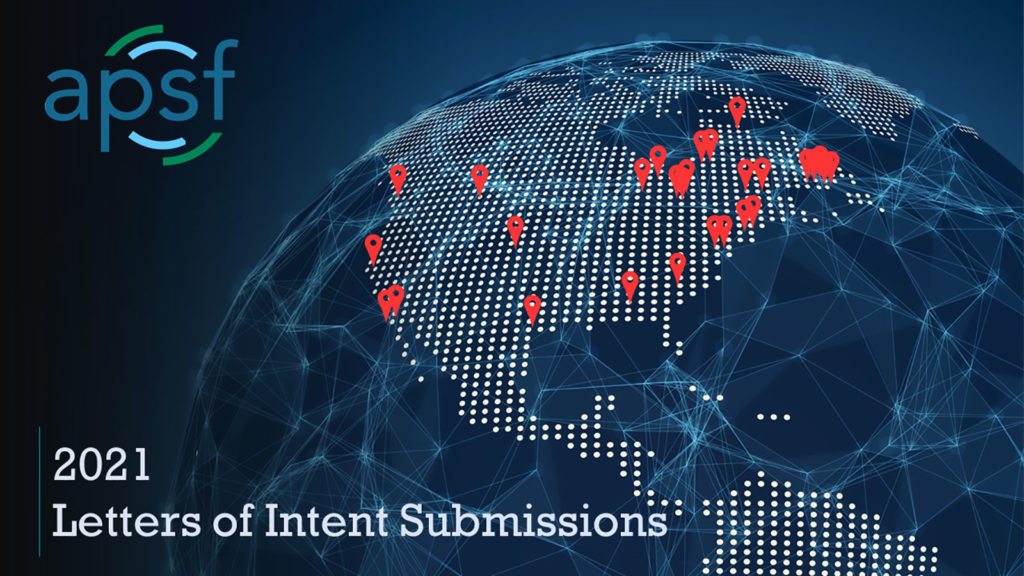 During the 2021-2022 cycle the Committee for Scientific Evaluation (SEC) received 28 letters of intent (LOI) for investigator initiative research (33 LOIs in the previous cycle). Four were submitted by Harvard Medical School, with one from each of the rest 24 institutions (list below). Majority of the principal investigators (PIs) were physicians, one Certified Registered Nurse Anesthetist, and two non-clinical.
The SEC will review the LOIs and invite those with best chance of success to submit full proposals. The SEC assigns highest funding priorities for those proposed projects that are clearly focused on anesthesia patient safety, as reflected by the APSF's perioperative patient safety priorities. Examples of low funding priorities include projects on surgical safety in general, public health, device development, and pharmacokinetic studies. SEC typically recommends 2-4 projects for funding. More information about APSF grants and funding priorities may be found on APSF's website.
List of organizations that submitted Letters of Intent for APSF investigator initiative research grants for the 2021-2022 cycle.
US Institutions
Boston Children's Hospital
Children's Research Institute
Cleveland Clinic Foundation
Duke University
Emory University School of Medicine, Emory @ Grady Memorial Health Systems
Harvard Medical School (4)
Keck Medical Center of University of Southern California
Montana State University
New York University Hospital
Northwestern University Feinberg School of Medicine
Ohio State University
University of Alabama at Birmingham
University of California at Los Angeles
University of California, San Francisco
University of Cincinnati
University of Colorado School of Medicine
University of Iowa
University of Pennsylvania
University of Pittsburgh
University of Texas, Houston Health Science Center
University of Washington
Wake Forest University Health Sciences
Canadian Institutions
McGill University
University of Toronto
University Health Network
Yan Xiao, PhD and Dru Riddle, PhD, DNP, CRNA on behalf of the Scientific Evaluation Committee