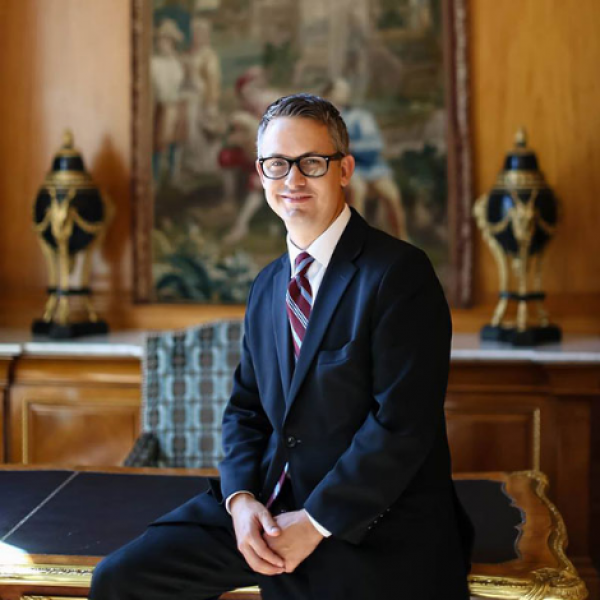 Randall Moore is the Chief Executive Officer of the American Association of Nurse Anesthetists. Prior to his role as CEO with the AANA, Randy served on the AANA Board of Directors as Treasurer and Region 3 Director. Preceding his selection as CEO, Randy served as a senior hospital administrator with Passavant Area Hospital/Memorial Health System in Jacksonville, IL.
Randy is retired from the Army Reserve after 22 years of military service. He has served in both the Illinois Army National Guard and Army Reserve as an infantryman, combat medic and CRNA. In 2012, Randy deployed with a Forward Surgical Team in Afghanistan providing combat causality care.
Randy holds a Doctorate in Nursing Practice from The University of Alabama, a Master's Degree in Business Administration from Southern Illinois University, a Master's of Science in Nursing from Bradley University, and a Bachelor's of Science in Nursing from Northern Illinois University.