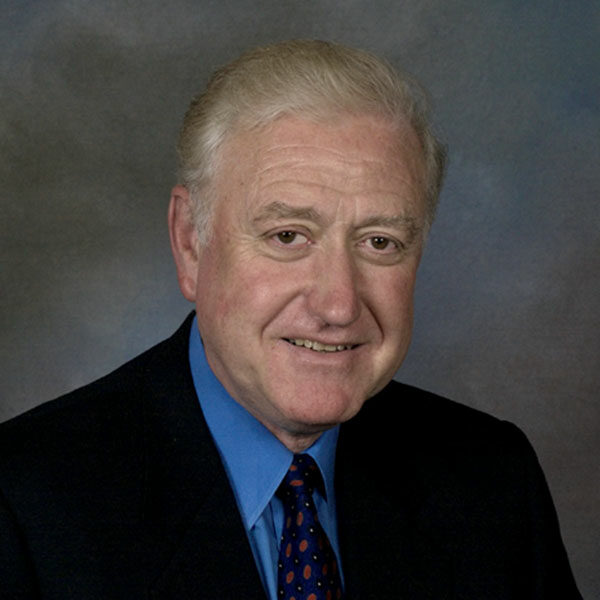 Michael A.E. Ramsey, MD, FRCA
APSF Patient Safety Priorities Advisory Group - Culture of Safety
Michael A.E. Ramsay, MD, FRCA, is Chairman Emeritus of the Department of Anesthesiology and Pain Management at Baylor University Medical Center (BUMC), and Past President of the Baylor Scott & White Research Institute.
A native of Ireland, Dr. Ramsay was educated and spent the early part of his career in London before coming to Baylor University Medical Center in the mid-1970s.
As Director of anesthesia for BUMC's liver transplant program, Dr. Ramsay delivered anesthesia for well over 1,000 liver transplant surgeries and became president of the International Liver Transplantation Society.  He is the developer of the first Controlled Sedation Scale, later named the "Ramsay Sedation Scale".  Designed to measure and interpret the depth of sedation for patients in the ICU.
He has authored nearly 350 peer-reviewed publications.
His most recent appointment is to be CEO of the "Not-for-Profit" Patient Safety Movement Foundation.