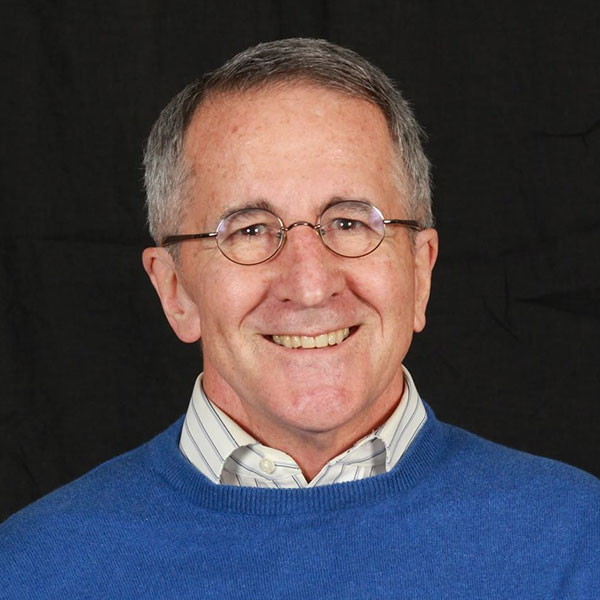 David B. Goodale, DDS, PhD
APSF Committee on Scientific Evaluation
Dave Goodale is executive clinical director at DBG Pharma in West Chester, PA. His expertise is as a neuropharmacologist, anesthesiologist and is an expert lecturer on the intravenous anesthetic agent: PROPOFOL. He led clinical development & FDA submissions for PROPOFOL in the USA & Canada for 22 years at AstraZeneca.
Recently, he has lectured at universities & symposia on science-based perspectives of PROPOFOL:
PROPOFOL Review 1, Intrinsic Propofol Insights: Propofol, the molecule, is an Oil making most in vitro studies invalid. Also circulating blood lipids, not metabolism, modulate PROPOFOL pharmacodynamics.
PROPOFOL Review 2, PRIS (Propofol Infusion Syndrome) occurs when sub-clinical Mitochondrial Disease (MD) is fasted or underfed. No dose or duration limitations are needed when PROPOFOL MD patients are appropriately fed & not given NPO or fasted.
PROPOFOL Review 3, Awake Propofol low-dose infusions are proposed for early phase COVID19 patients to induce Oxygenation, Anxiolysis & Multi-organ system protections before patients require ventilation.